Welp, Im selling the waggy and replacing it with a 2013 Grand Cherokee.
Any of my Colorado homies interested in this rack? It is currently set up to fit in the Waggys rain gutters but the mounts are removable and the rack can easily be adapted to fit almost any configuration you can think of.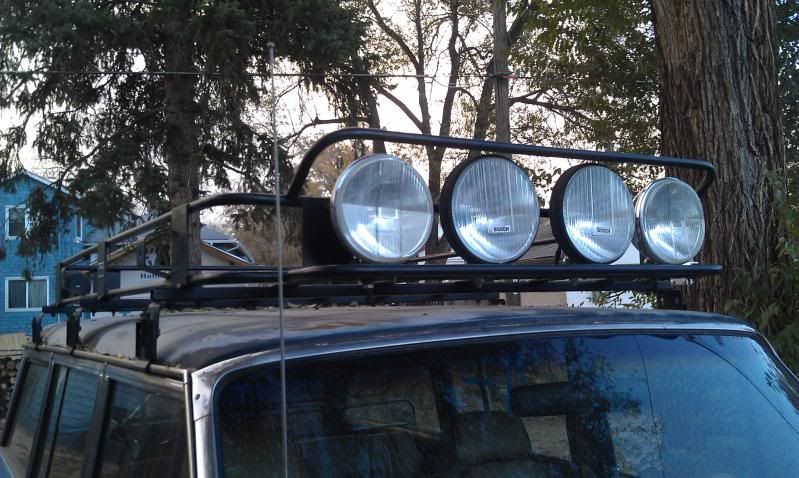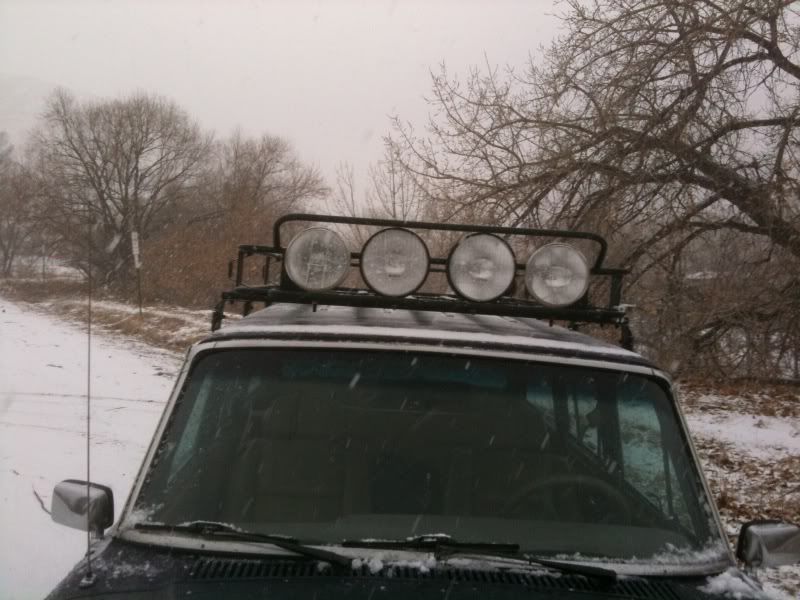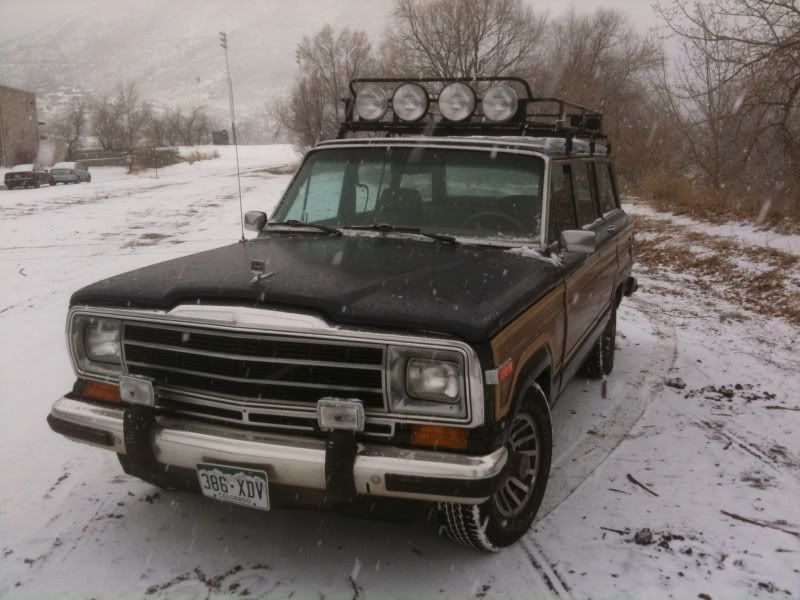 Waggy details available too if anybody has any interest in that as well.